Just Jubilee pics...
I just couldn't resist adding a few Jubilee pics that I snapped today when I actually ventured out of the house.
Mostly I have been blog hopping today. Just in case you haven't heard Plum and June have a fantastic hop going on throughout Summer and Autumn this year. Today, I discovered a really lovely blog called
Quiet Play
through the hop.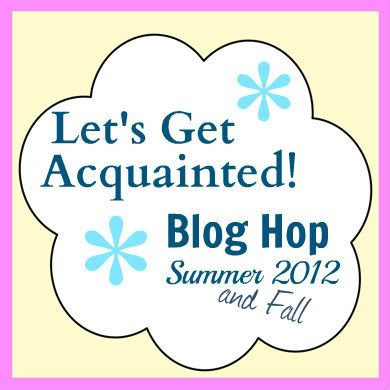 Eeek and I have a little secret that I'm longing to tell you about but I can't just yet *sorry to tease but I might burst soon*
Something very exciting is happening here on Friday :huge grin:
Happy Sewing
xxxx