Thank you to everyone who participated in the Brit Thursday Sewing Linky. I have loved visiting your blogs and seeing what you've been stitching. I have to say that I am still struggling to find a way to read all my favourite blogs now that
The lovely Clare from Maybush Studio drew the winners from our giveaway and...
drumroll please...
the winners are...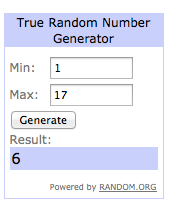 Celine
who wins the F8th bundle of Julia Rothman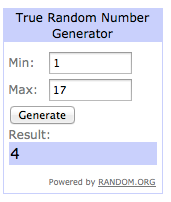 and Kerry at
Pennydog
who wins the two Moda Fat Quarters.
Congratulations to you both.
Source: Google Images